Here are a few featured products - click ebooks or clothing above to see everything!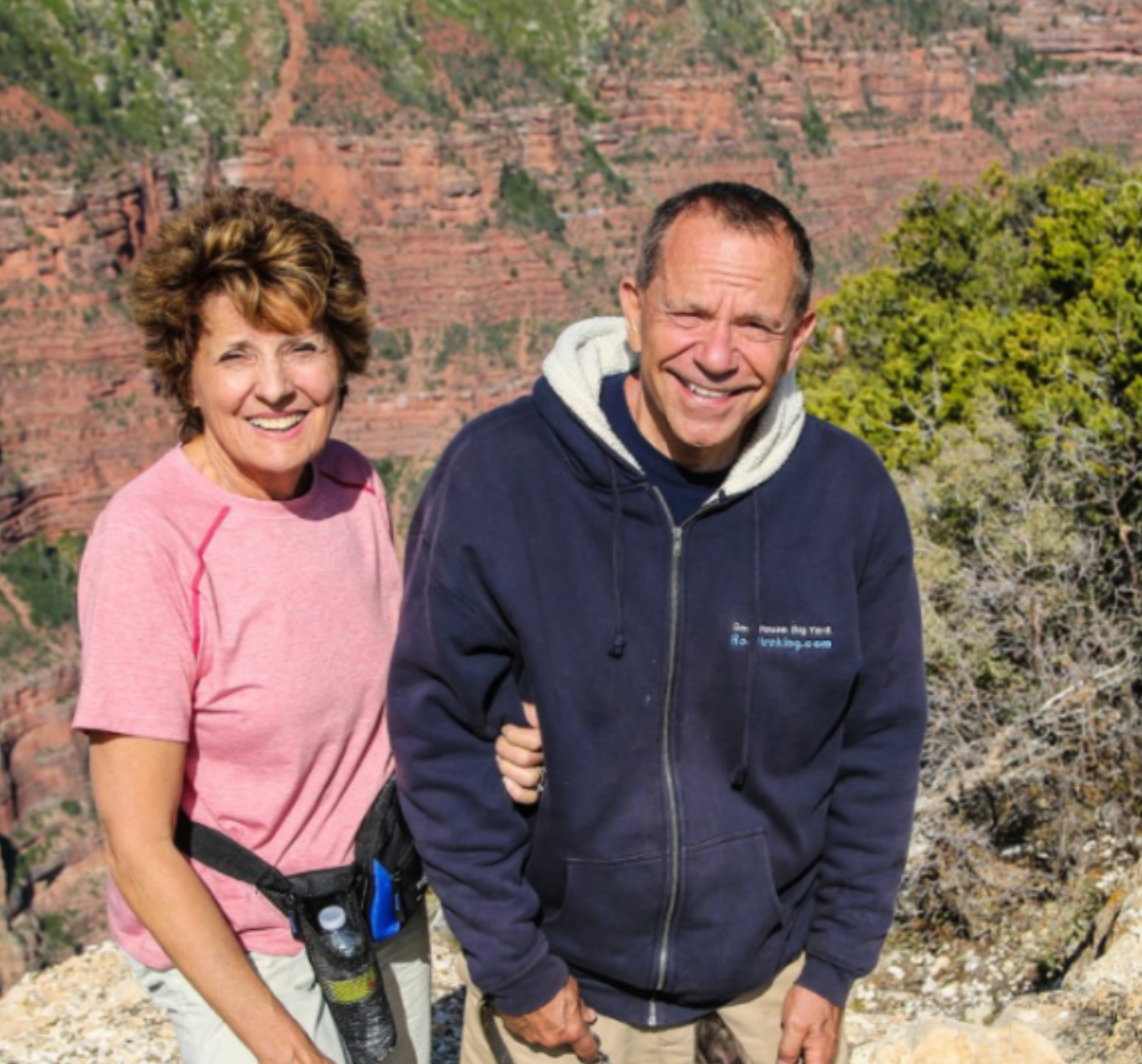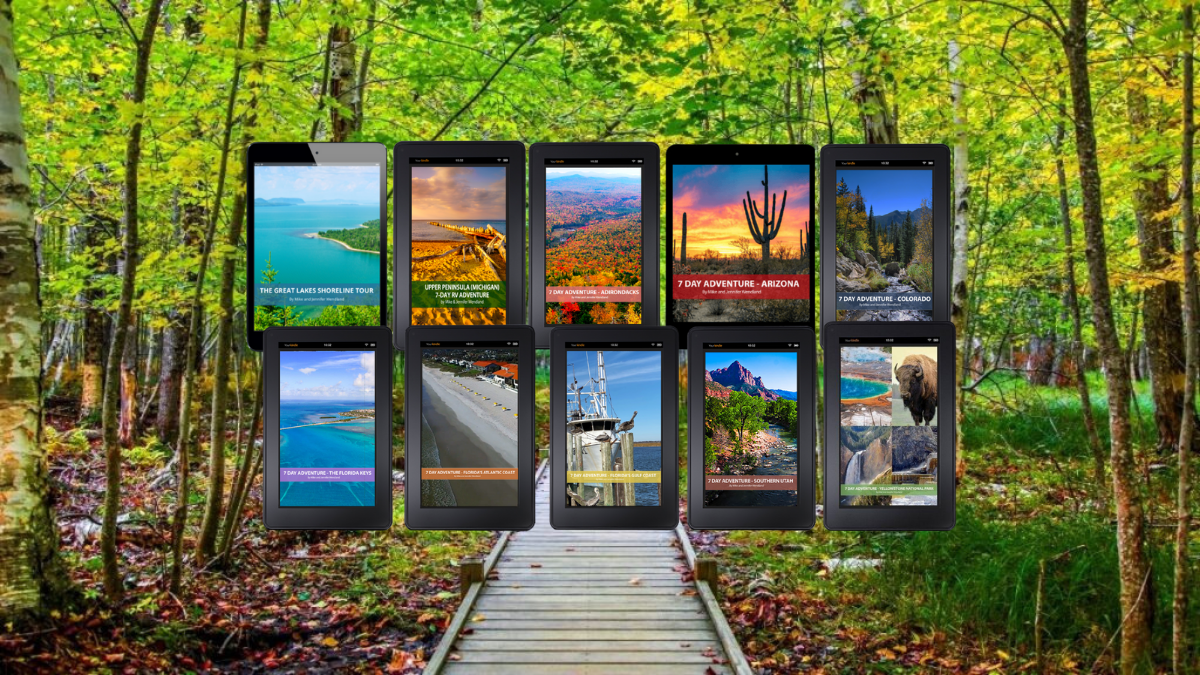 Your Adventure Awaits!
Hi - we're Mike and Jennifer Wendland - We travel with our dog Bo throughout North America in our RV, producing the RV Podcast, the RV Lifestyle travel blog, and the RV Lifestyle Channel on YouTube. Maybe you've seen, or heard us in the 10+ years we've been reporting from the road? Well, we're glad you found our store. We hope you find one or more of our ebooks helpful in your own travels. See you out there! Happy trails!
What Our Customer Says
We purchased the guide last night and are excited to use it and see the area. FYI for anyone that hasn't seen Mike and Jen's guide books they are outstanding. We have purchased many and the details are so wonderful and easy to follow. A lot of work goes into these and I'm thankful for the time they put into these.

Bradley Olson

Mike, just wrapping up a week in the UP. Used your book and YouTube episodes to plan our incredible trip! Straits, Bay Furnace, Porcupine Mtn. and our last to days at the new Indiana Shores National Park on our route back to Kentucky. We visited Mackinac Island, Isle Royal and played in Lake Superior and Huron. INCREDIBLE! Thanks for the tips.

Tony and Ronda Rodgers

excellent product and super quick shipping! So excited and will be purchasing from this shop!

Author name